experts at fighting shortages
Sourcing your needed components using our comprehensive resources and contacts is what makes us such a reliable and efficient source. With many years of experience unimate will locate the impossible, when all other avenues have failed.
Founded in 1991 and headquartered in Munich, Germany, our international professional team is always prepared for challenges and willing to respond to your needs.
Flexibility, efficiency & creativity are the keys to our success. We make it simple to keep the ground moving when you are at a shortage of supplies or facing risk of indemnity by instantly accessing and locating any kind of electronic component. Integrity and reliability are what we at unimate stand for.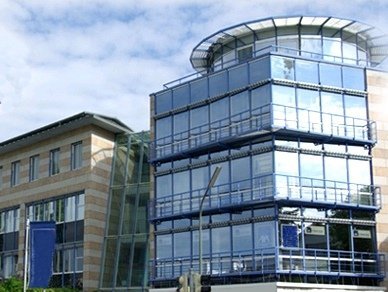 At unimate, we are big enough to serve you and do our best to protect your interests at all times. Customer satisfaction is of our utmost priority. We promise to deliver and we do just that. Our success stories speak for themselves.
Our company is neither merchandiser nor agent. We are experts at fighting shortages of supplies, and therefore, do not compete with franchise distributors.